We all have worn blue jeans with a t-shirt or black pants with a red blouse or a leopard print with a snakeskin. Ok, well maybe not the latter but some combination of the prints. But, what makes it look different on me from you or someone else is how we make it personal. Its how we launch our own spin at dressing ourselves and styling them - do we clip the edges with a hairpin, would it be a good idea to tuck the sides of shirt and leave the front part out or how about adding a brooch to spice up.
In this endeavor, I present to thee some personal styling tips I came across scoping the pages of street fashion. Everyday, these fashion forward peeps (and many more like them) are taking risks...BIG risks to challenge the norms of how we dress up. They just know how to twist that jeans and t-shirt look and make it their own. Make it personal. I salute them because they are a source of inspiration, and when I look at them, I take away tips and tricks from them so I can learn how to make my clothes....more personal.
Here we roll, shall we?
WHAT MAKES IT PERSONAL: See! the tucked in shirt, but this one's in the front. And the belt giving pants that menswear feel - you know too large for your size. Love it !
WHAT MAKES IT PERSONAL: The print mixing, holla!! Also note the monkey pin/brooch on the left front pocket. And, ofcourse, the bracelets bunch and rings tribe - openly being flaunted. Totally ghetto, but totally cool.
WHAT MAKES IT PERSONAL: First off, this lady has worn denim on denim (oh, no you dien't). Then, there are these big bozo cut-off shorts. But, how she works her magic is by layering it with a beautiful teal leather jacket, which makes the entire outfit an award winner!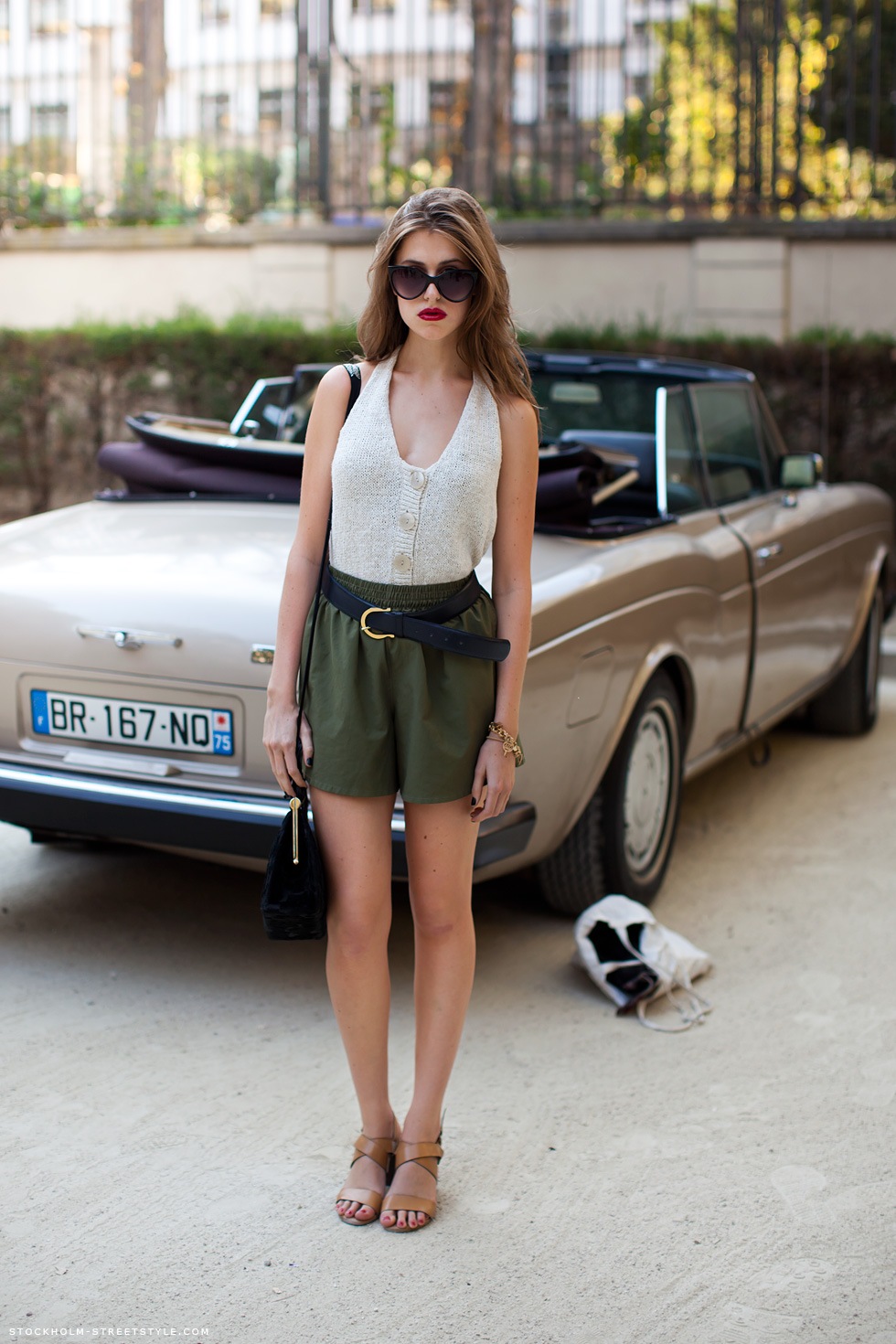 WHAT MAKES IT PERSONAL: The oversize belt hanging on the simple green shorts is what defines this rather casual normal outfit. Then its the red lips. But, ofcourse.
WHAT MAKES IT PERSONAL: The pink bow-tie is such a unique combo against the deep blues and greens in her outfit. And, if you look closely, the shirt has been tied in a knot in the front and tucked nicely in the belt loops of pants. And, then bring the preppy outfit together by tucking it in combat studded boots. Love it!
WHAT MAKES IT PERSONAL: This simple shirt and jeans look goes glam because of the buttons done/undone. Sometimes its really that simple
WHAT MAKES IT PERSONAL: Need I point you the obvious? Didn't think so :)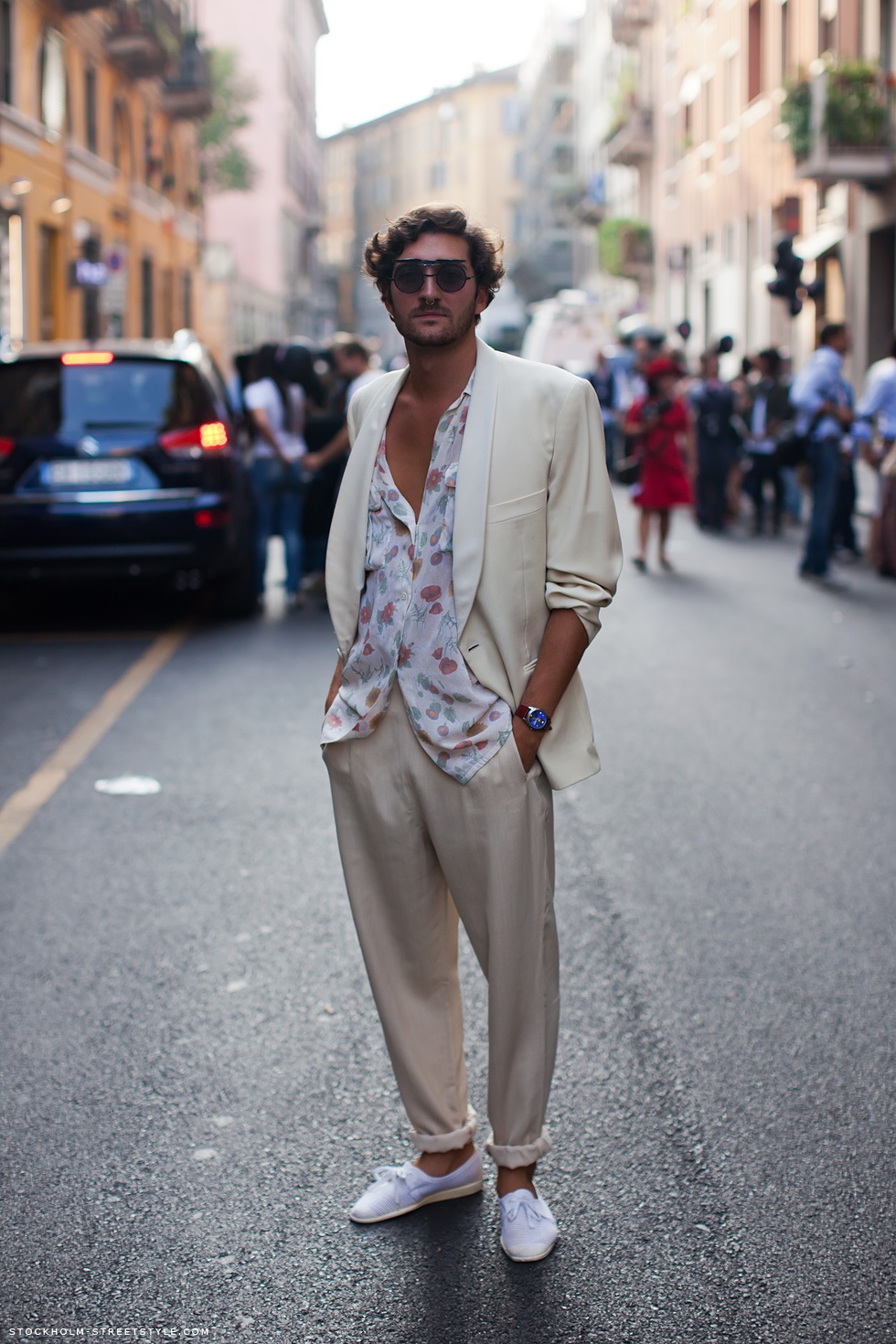 WHAT MAKES IT PERSONAL: The blue watch. The roled up pleated pants. And, the white laced loafers
.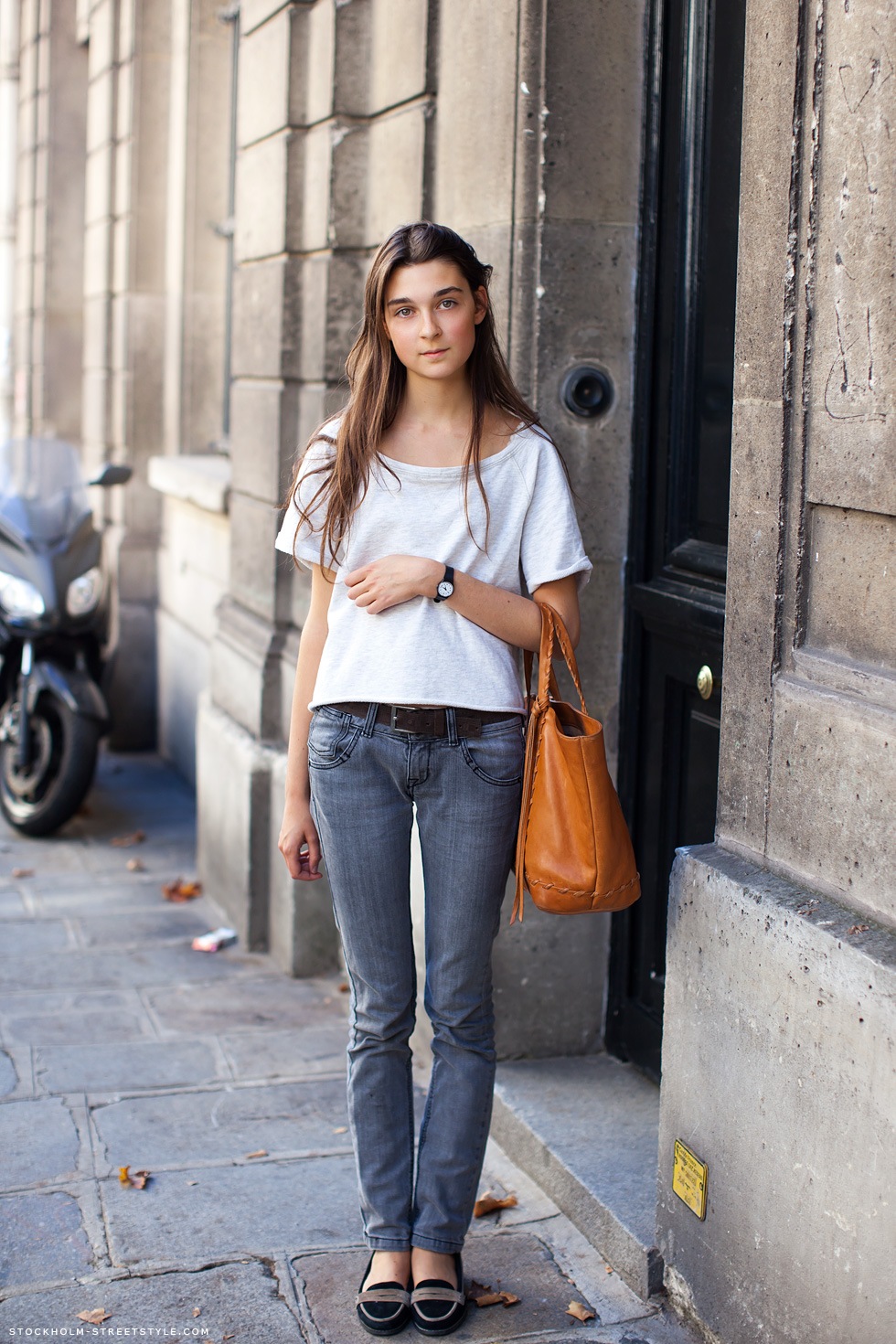 WHAT MAKES IT PERSONAL: The neckline of the the simple white tee, the light washed jeans with a thick belt, and the bag adding the pop of color. And, no accessory except for the simple round dial watch.
So darlings, you see how simple it is to make your outfit really your own. Now, did I just sound like a redundant radio? Oh, well you get the gist.
Do share some of your tips! Would love to know.
Love Love!
{thank you theSartorialist and Stockholm street style for the amazing pics}