I repeat: there is so much going in the name of Fashion, that I am having some WTF moments. Now, this time around, I will take a break from
nagging
criticizing our lovely fashion designer/houses, and instead will venture out to the species who walk among us wearing their creativity on their sleeves, or waist or ankles or whatever. Some sightings are such that you need to wear special glasses that make them appear normal or better, make them take off their rainbow tinted ones so that they can actually see what they are wearing. Enough. Maybe we can learn a thing or two from them...and that's how NOT to dress (meanniieee me coming out -- God save these poor folks from my written wrath!)
And, then there are those who make me salivate. In a good way. In a way that makes me want to have that bag, that top, those pants, those ankles or that whatever they are wearing.
First, the Glamour Garbage Something Something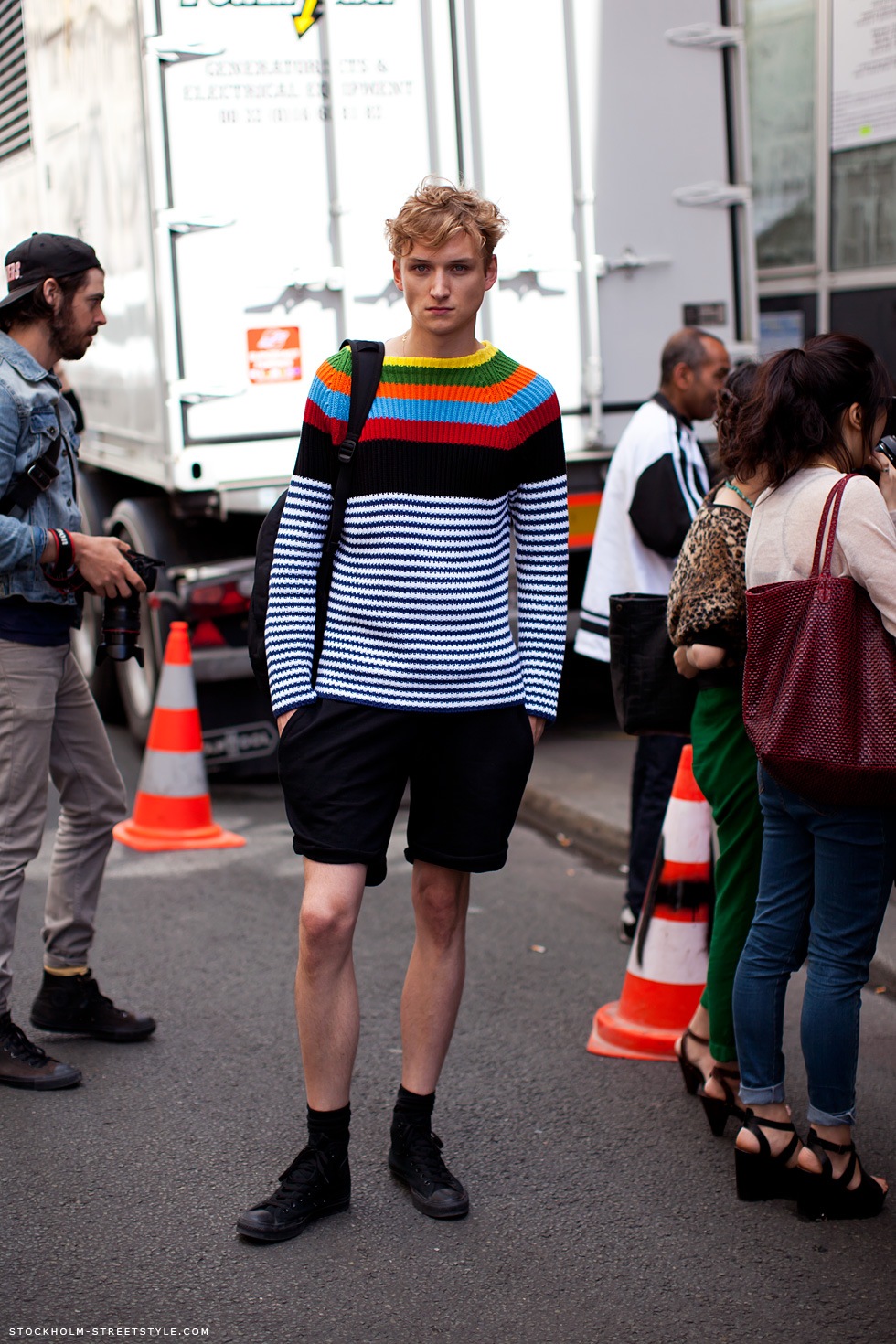 So I called him and told him I want my sweater back...my grandmother made it for me when I was 5 and its a keepsake. It needs to be stored not worn
So Lady De De (as in Denim Denim) - err, how do you pee in those?
Oh, those shoes are such a distraction!! And, I am sure he's wondering "where did I go wrong?"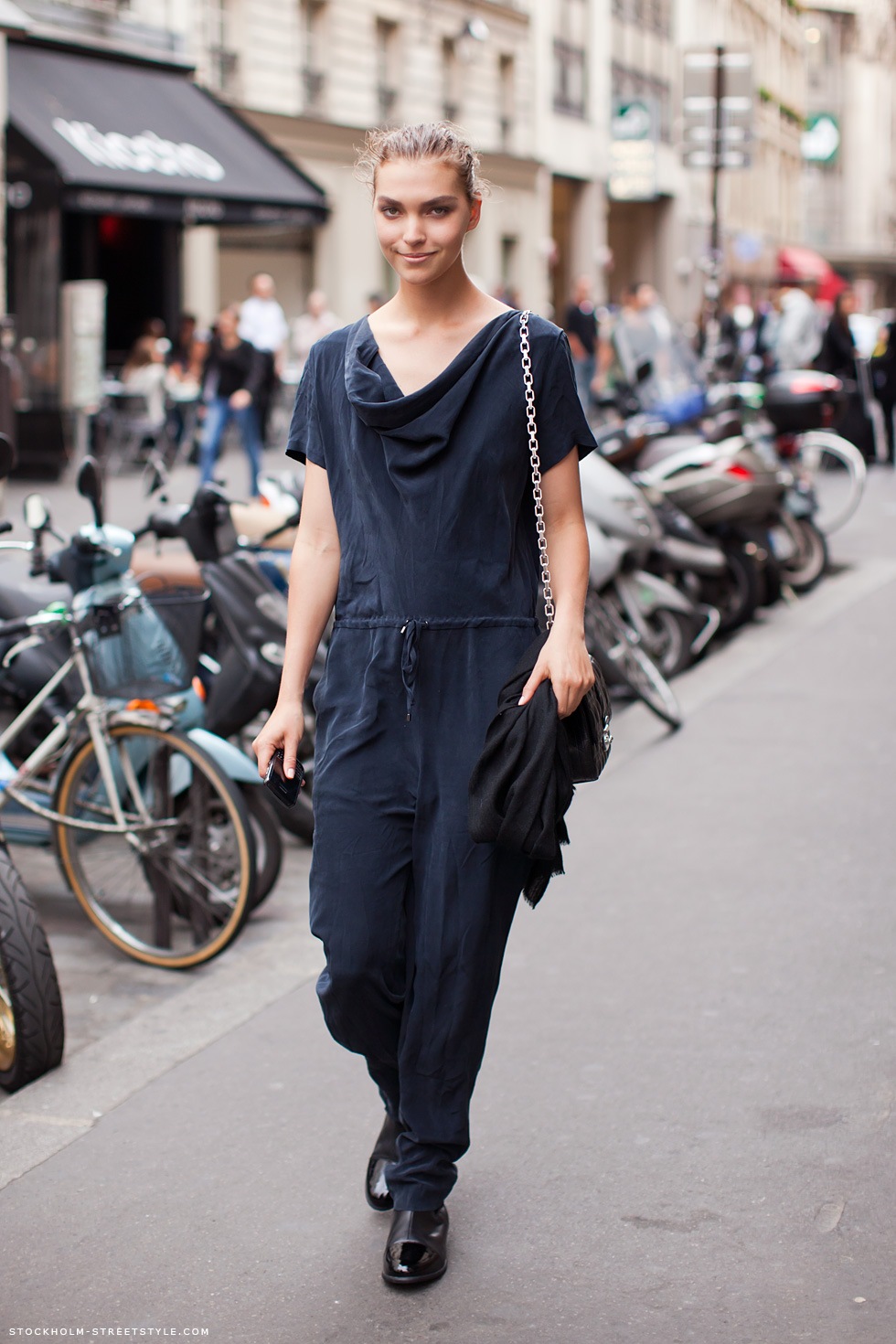 Sorry, that smile will not be your saving grace! BTW, is that Glad Industrial strength garbage bag?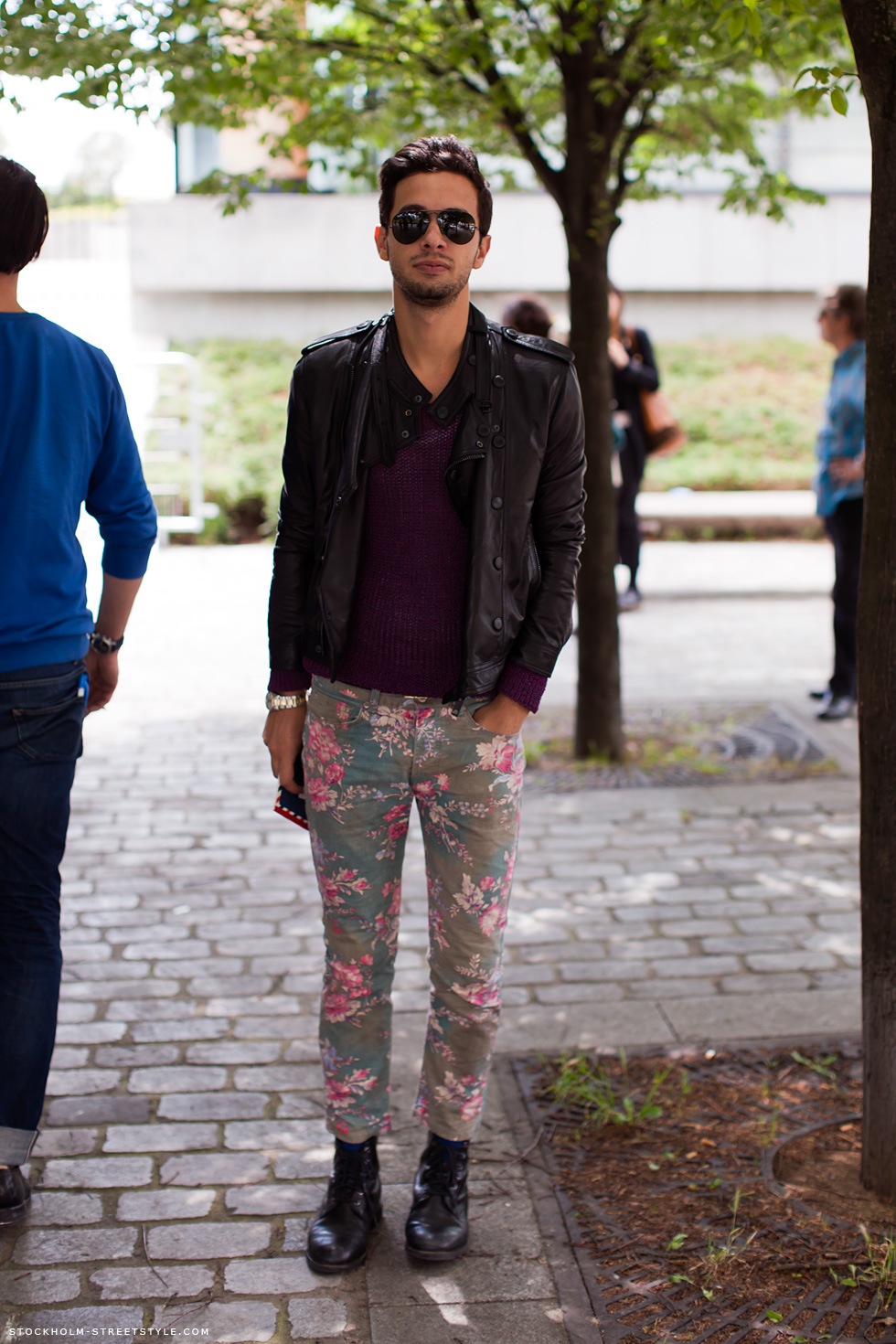 Take those glasses off and look at yourself in the mirror, mister! You are actually wearing your sister's outfit!
Umm, we get it! You are hungry for something....umm, ok, so we get it. How? The look on your vee-vee face!
Onto the
saner
better segment...how about them Glamour Gods? Eh? Eh?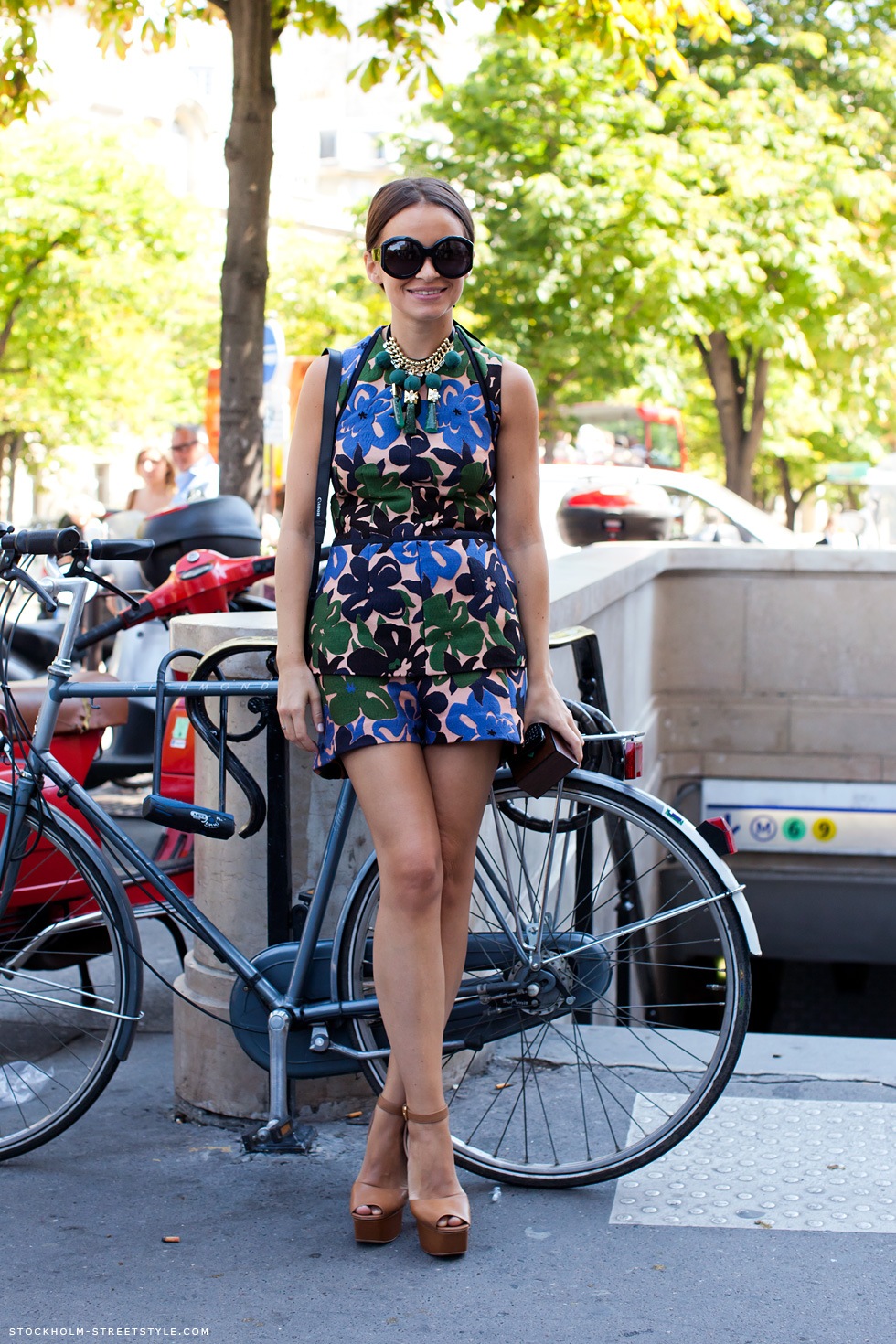 I want that...all!
Love the combination, and the mole!
Pure Goddess!
Shabby chic handsome!
This is what summer truly looks like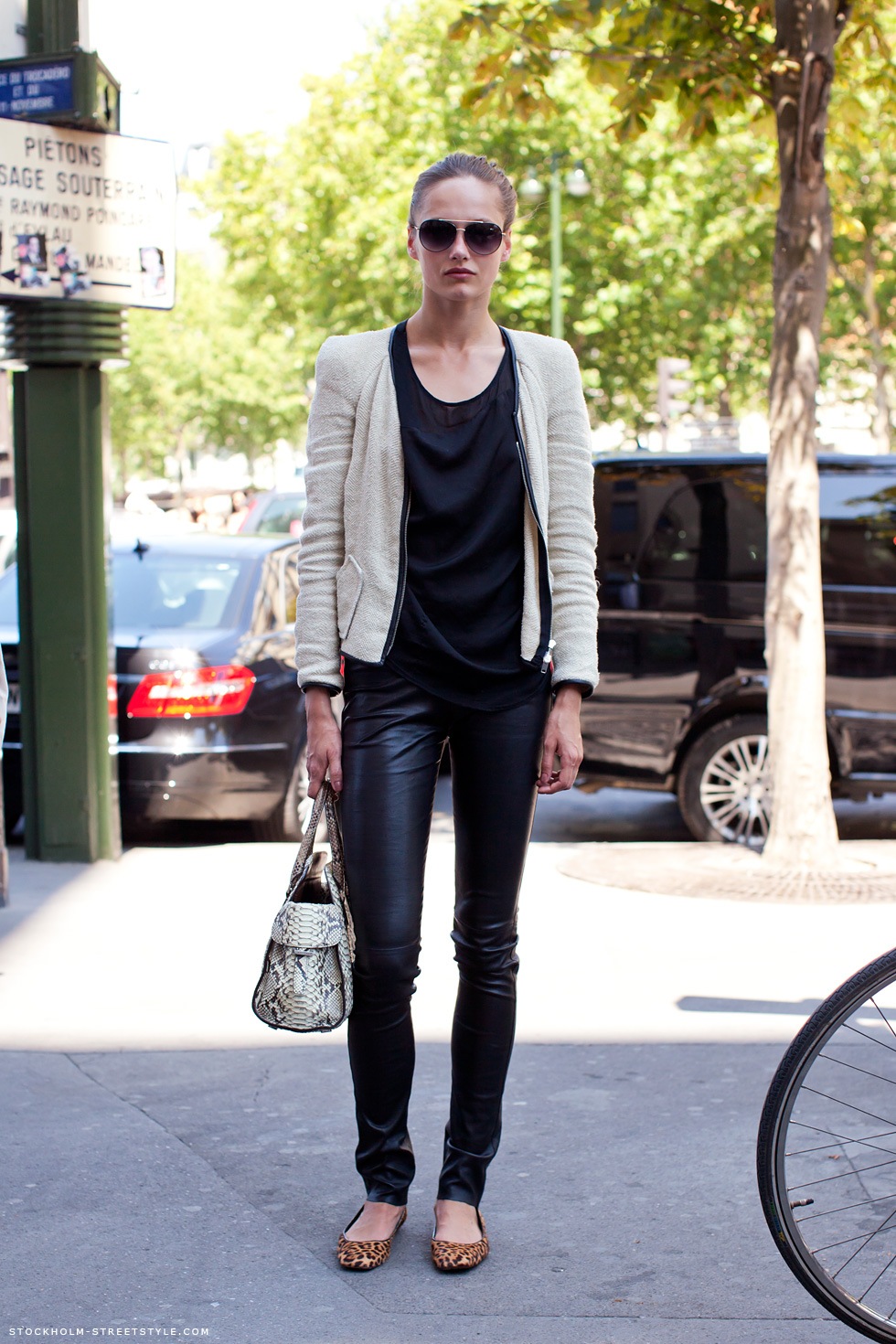 Leather and Leopard never looked this good...and sweet!
Want that bag! Now!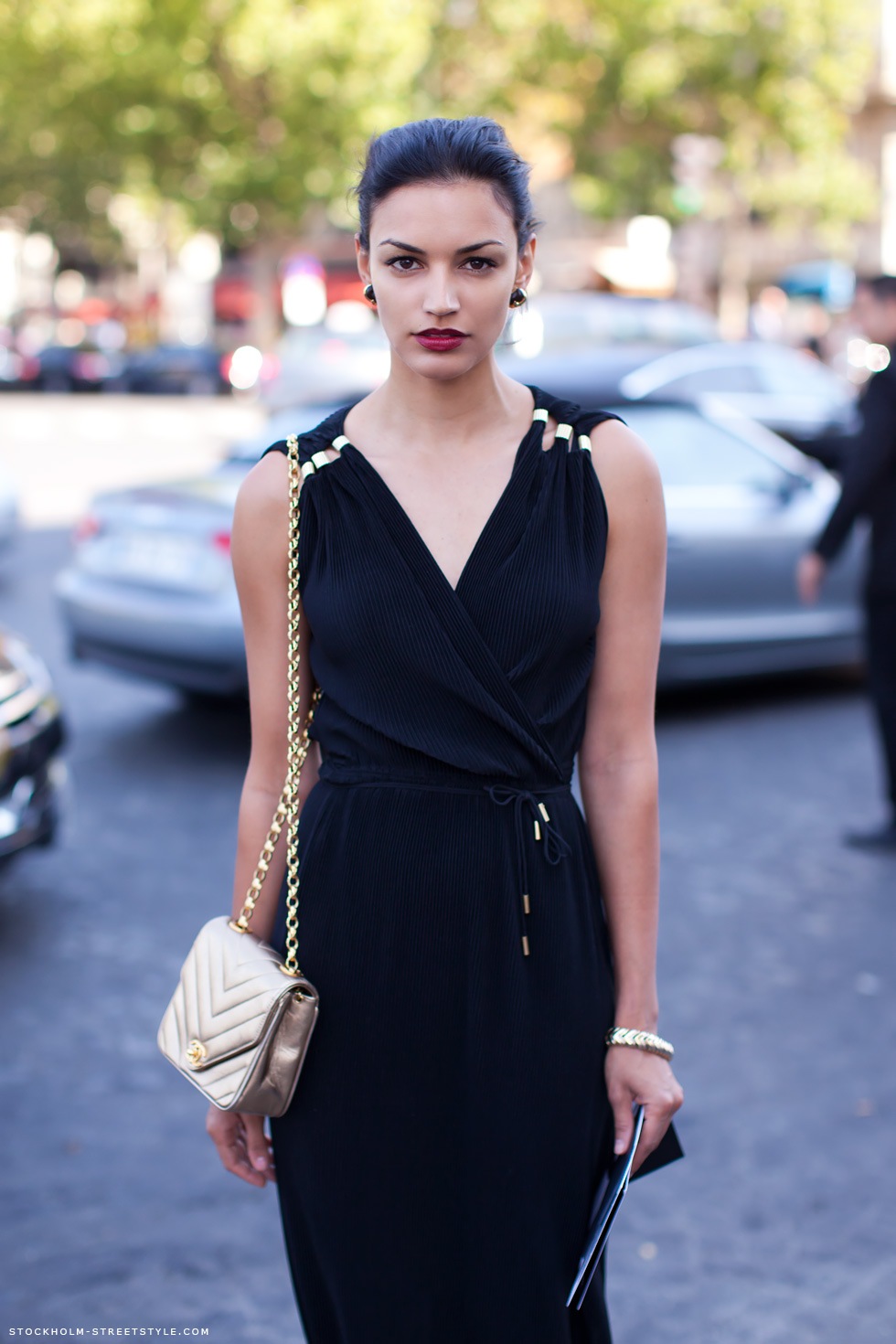 Pure Goddess numero dos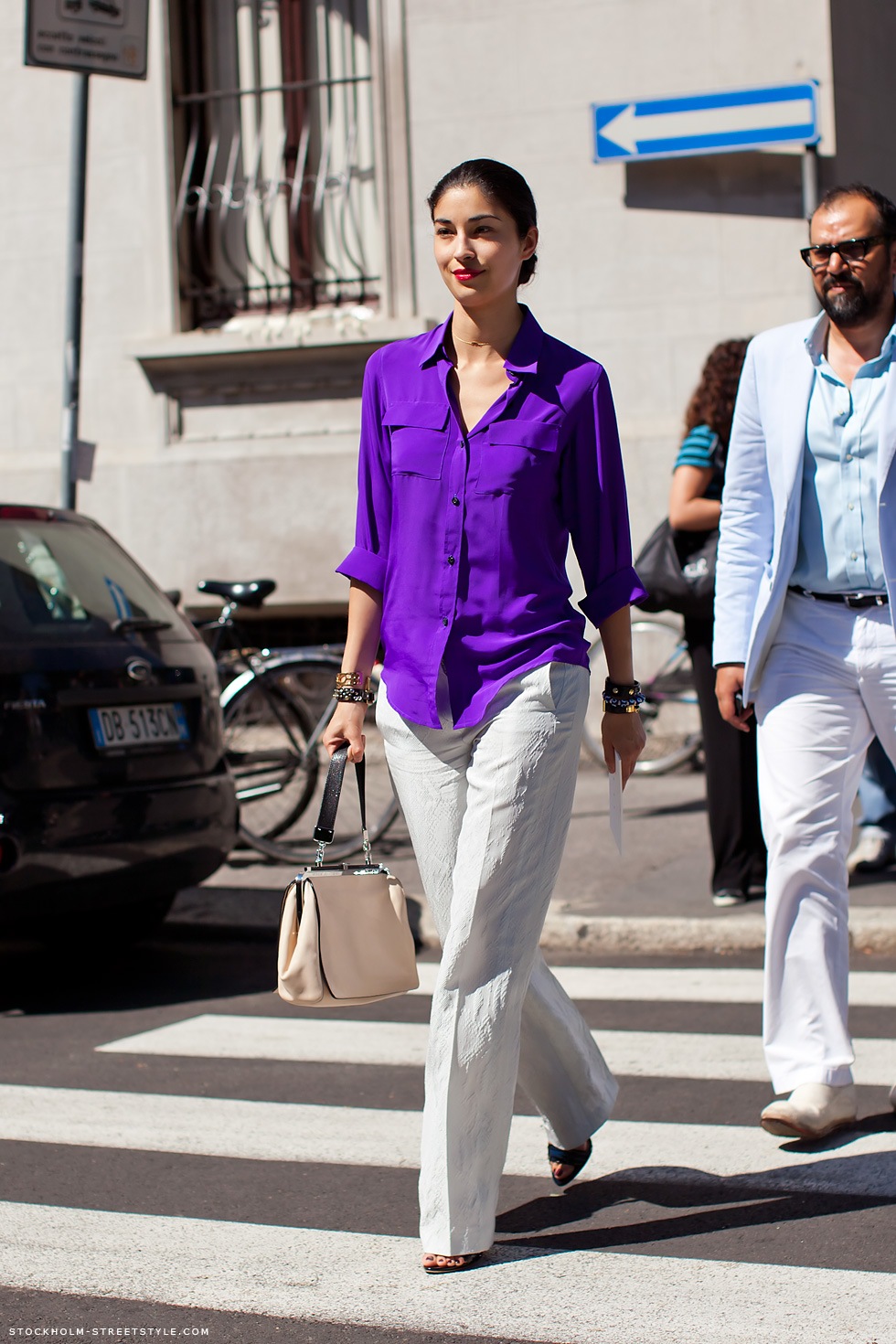 You had me at purple!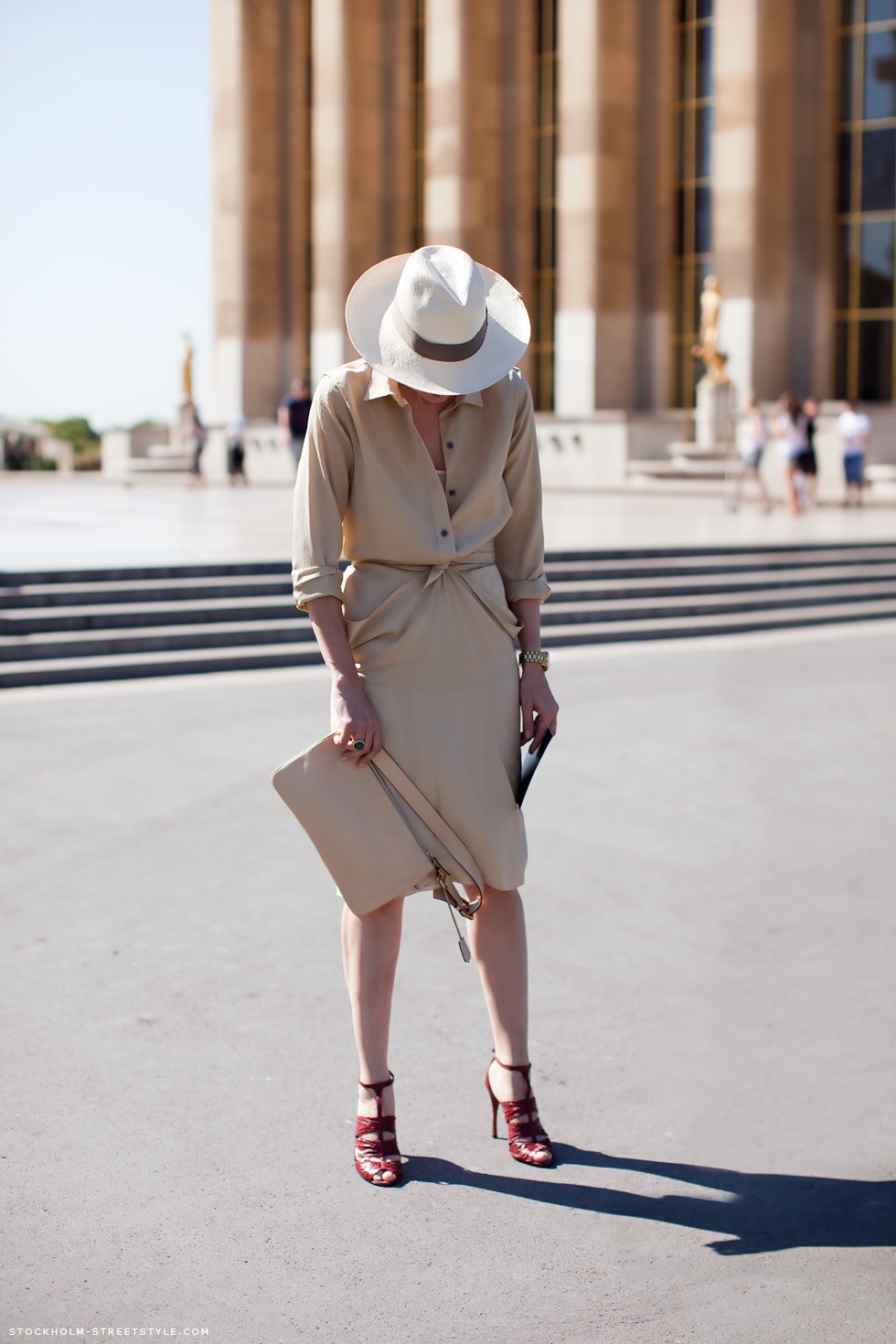 Quick question lady: how can you wear this dress on a regular day? How? What's your secret? And umm, can I have those shoes
Impeccable taste never ages
Total stunner - the dress
Whats not to love about this look?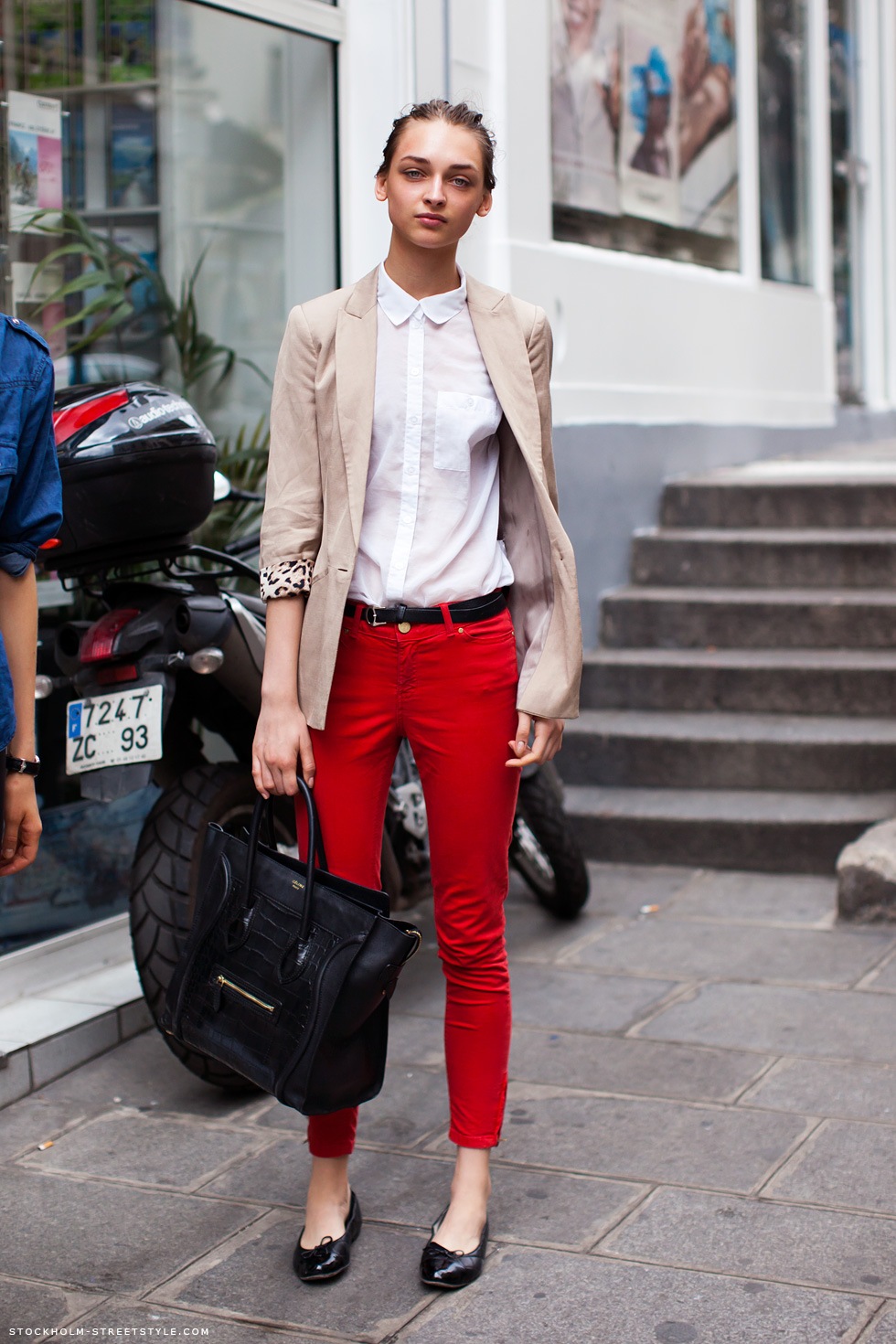 You can wear red pants and look sober
Wow, what a visual ride! So, always keep in mind, you can go from garbage to glamour in less than sixty seconds or sixty days, depending how motivated you are. Simple!
Love!